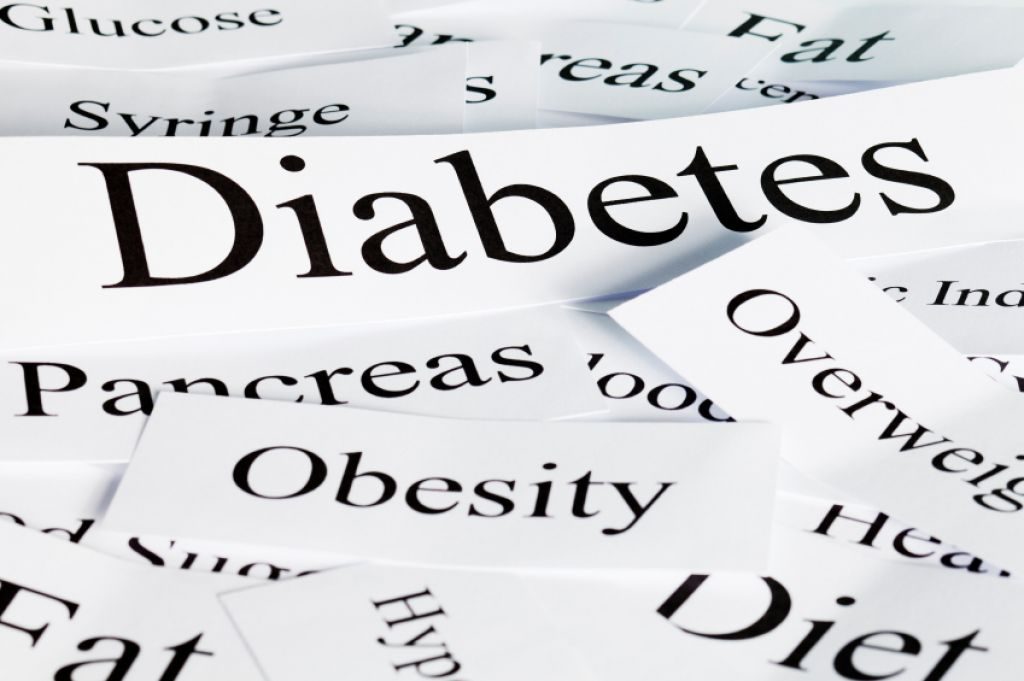 Diabetes tipe 2 merupakan penyakit yang disebabkan oleh ketidakmampuan tubuh untuk merespon insulin. Penyakit ini juga dapat disebabkan oleh ketidakmampuan tubuh memproduksi insulin yang cukup. Dikarenakan kurangnya jumlah insulin di dalam tubuh, sel yang ada tidak dapat menyerap glukosa secara normal sehingga tidak bisa menurunkan tingkat gula darah di dalam tubuh. Hal ini dapat menyebabkan gangguan pada sistem syaraf, mata, ginjal, dan jantung. Tingginya gula darah di dalam tubuh dapat mempengaruhi pembekuan darah sehingga luka yang ada menjadi sukar untuk kering.
Pengobatan yang ada saat ini untuk mengatasi penyakit diabetes tipe 2 adalah dengan mengatur makanan yang diterima tubuh, injeksi insulin dan juga konsumsi obat-obatan oral. Terapi ini membantu tubuh untuk menyerap glukosa dan juga memproduksi insulin. Terapi seperti ini banyak membantu para penderita, akan tetapi dalam beberapa kasus, respon pasien terhadap terapi ini cukup rendah.
Transplantasi sel punca mungkin dapat menjadi salah satu terapi alternatif bagi penderita diabetes tipe 2. Pemberian  sel punca dari sumsum tulang yang diinjeksikan ke pasien yang responnya rendah terhadap pengobatan yang sekarang ada, menunjukkan respon yang baik dilihat dari produksi hormon insulinnya. Saat ini sudah terdapat sebanyak 8 uji klinis yang mengevaluasi keamanan dan efikasi dari transplantasi sel punca untuk pengobatan diabetes tipe 2.[i][ii]
[i] Bhansali, A., Upreti, V., et al 2014, 'Efficacy and safety of autologous bone marrow derived hematopoetic stem cell transplantation in patients with type 2 DM: A 15 months follow-up study', Indian J Endocrinol Metab, vol.18, no. 6, pp. 838-845.
[ii]Type 2 Diabetes, 2014. Available from: http://www.stemcellsaustralia.edu.au/About-Stem-Cells/Stem-Cell-Clinical-Trials/Diabetes/Type-2-Diabetes.aspx