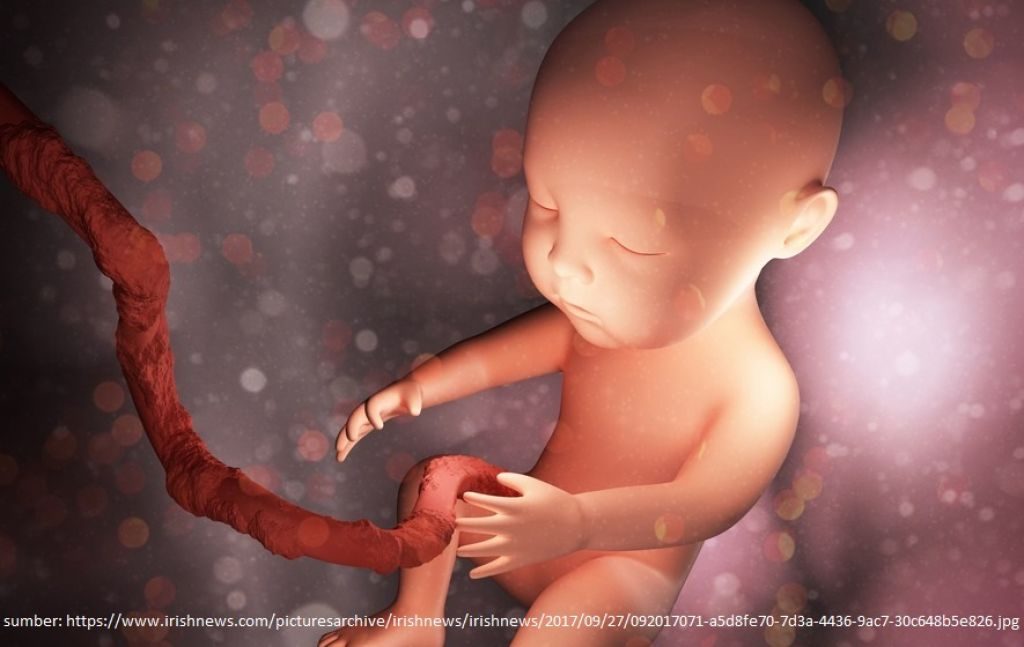 Stem cell berbasis terapi memunculkan adanya pengobatan untuk memperbaiki dan dan meregenerasi jaringan serta organ tubuh yang rusak. Mesenchymal Stem Cells (MSCs) merupakan sel non-hematopoetik dengan potensi menjanjikan sebagai obat regenerative karena tidak tergantung dengan garis keturunan. MSC dapat diisolasi dari sumber orang dewasa seperti sumsum tulang dan jaringan lemak (adipose). Berbeda dengan sumber jaringan dewasa ini, pengambilan MSC yang berasal dari tali pusat merupakan prosedur yang non invasif dan tidak menimbulkan resiko bagi donor. Sel-sel MSC tersebut mudah dikumpulkan dan tersedia berlimpah.
Banyak penelitian klinis dan praklinis yang telah menunjukkan bahwa MSC berhasil digunakan untuk pengobatan berbagai penyakit dan kelainan khususnya pada orang dewasa. MSC menunjukkan pengatur utama dalam jaringan tulang yang mengontrol inflamasi, respon immun dan fibrosis serta meningkatkan regenerasi jaringan.
Banyak Bank stem cell yang menawarkan kesempatan untuk penyimpanan tali pusat dengan cara cryopreservasi sebagai sumber MSC untuk aplikasi obat regenerative berbasis autologus atau alogenik. Namun publikasi untuk penelitian mengenai isolasi jaringan tali pusat yang telah cryopreservasi belum banyak dilakukan. Dengan alasan tersebut, Choudhery et al, 2013 melakukan penelitian untuk membadingkan hasil isolasi MSC yang berasal dari jaringan tali pusat segar dan beku (croyopreserved). Hasil menunjukkan bahwa diferensiasi MSC menjadi jaringan lemak, tulang, kondrosit dan saraf tidak berbeda signifikan secara statistik maupun biologis.
Terdapat 25 clinical trials yang menggunakan MSC bersumber dari jaringan tali pusat, diantaranya untuk mengobati penyakit berikut:
Autis
Lupus
Diabetes tipe 2
Penyakit metabolik
Penyakit tulang
Kanker darah
Rheumatoid Arthritis
Referensi
Choudhery MS, Badowski M, Muise A and Harris DT. Utility of Cryopreserved Umbilical Cord Tissue for Regenerative Medicine. Current Stem Cell Research & Therapy 2013;8:5.
Norambeuna GA, Khoury M, Jorgensen C. Mesenchymal stem cell in osteoarticular pediatric diseases: an update. Pediatr Res 2012; 71: 452-8.
Pati S, Gerber MH, Mange TD, et al. Bone marrow derived mesenchymal stem cells inhibit inflammation and preserve vascular endothelial integrity in the lungs after hemorrhagic shock. PLos One 2011; 6: e25171.
https://clinicaltrials.gov. 2018. 02-02-2018, 11:20 WIB.